Pack for Sports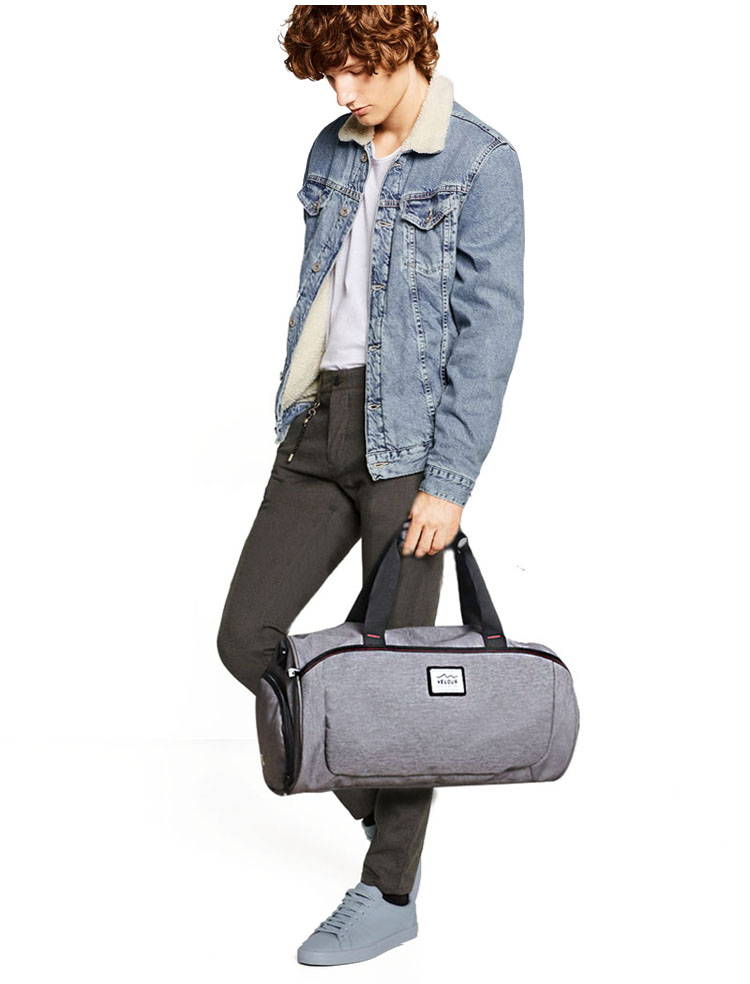 Pack all your gym clothes and accessories and workout more often in 2018.  
---
Now 10% Off on Bags only
: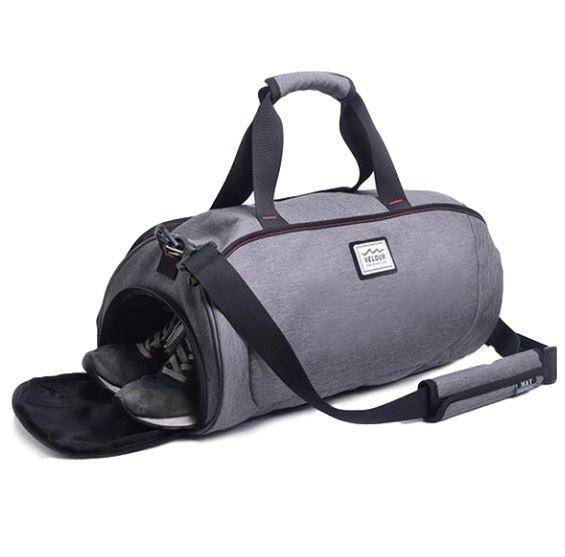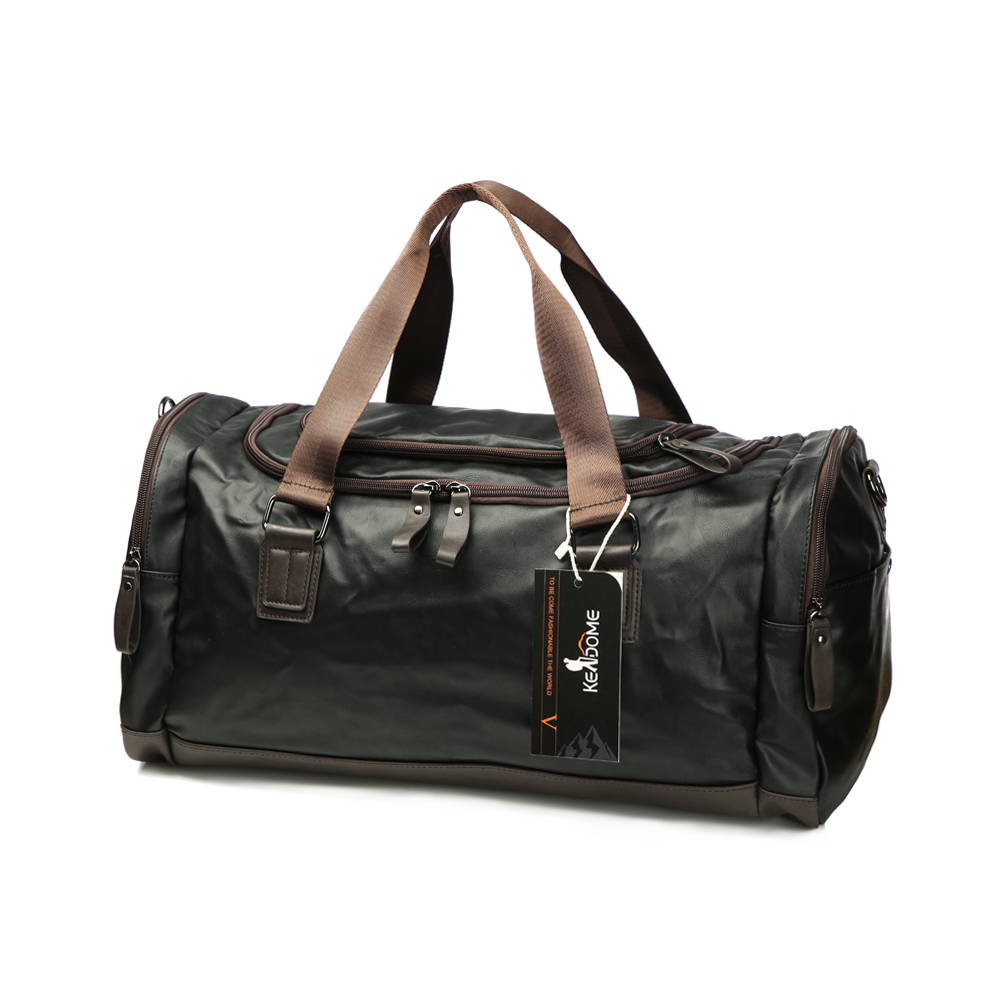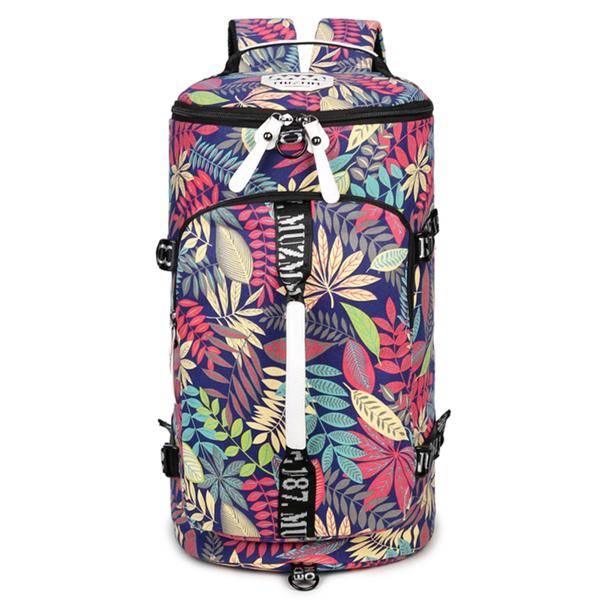 Andrew T. for Waterproof Sports Bag
"Very good quality bag, comfortable, with sufficient space, and many pockets."
Mario D. for the All-Tme Gym Bag
"Fine leather; looks really classy."
Nora C. for the Colorful Canvas Bag
"Thick strong canvas, has enough space inside. Very satisfied and really beautiful colors. Happy cause nobody has the same :))"